We support companies in the implementation of human rights commitments in complex operating environments. Specifically, we provide practical guidance for companies to better understand the extent of their responsibilities to protect human rights and to improve security arrangements on the ground.
Business and human rights in complex environments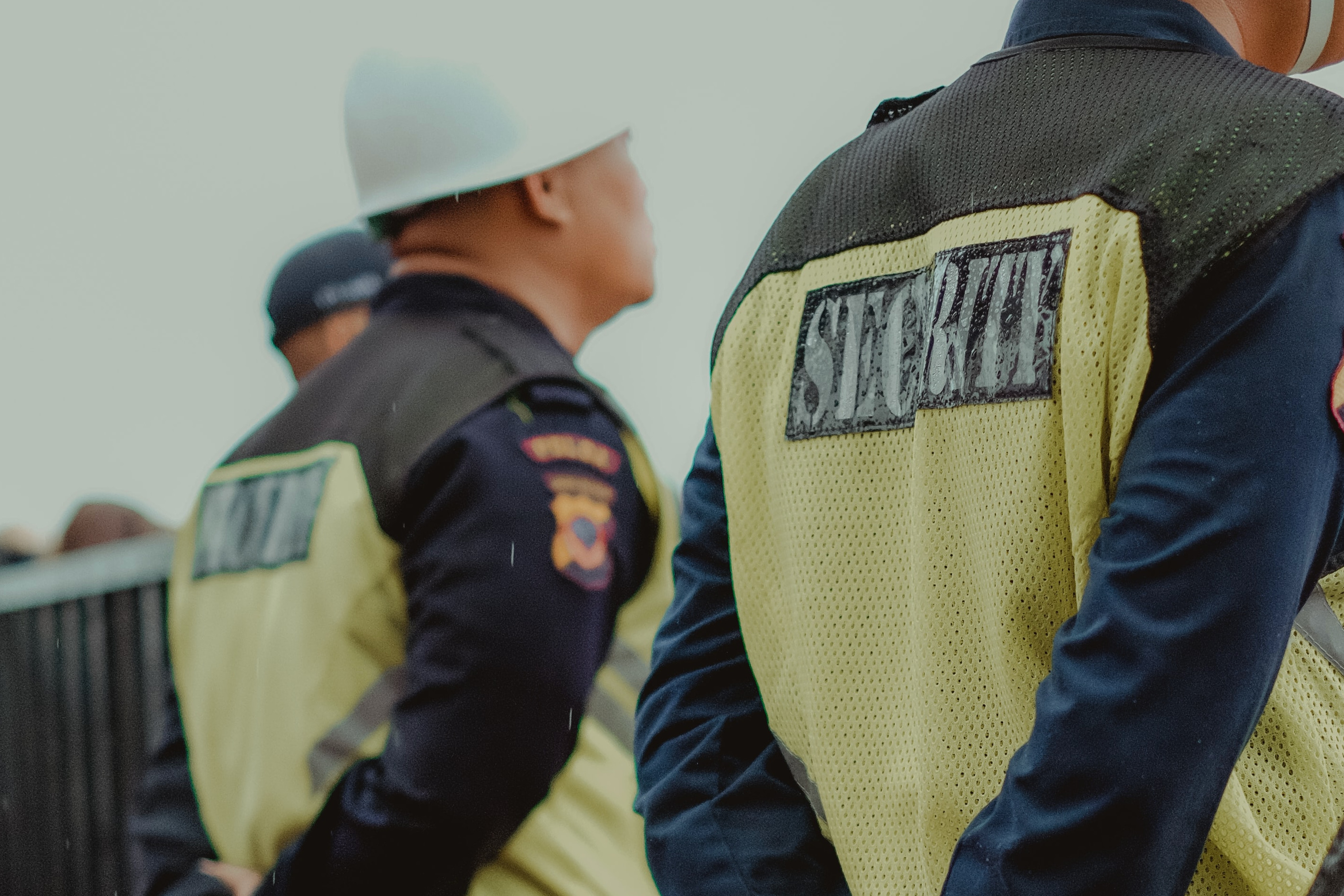 When business operations take place in so-called complex environments, certain human rights challenges arise. Complex environments refer to areas experiencing or recovering from unrest or instability. These include armed conflict zones, areas suffering from the consequences of natural disasters, and areas where the rule of law has been substantially undermined and the capacity of the state to manage the situation is diminished, limited, or non-existent.
The UN Working Group on Business and Human Rights has emphasized on various occasions that some of the worst forms of business-related human rights abuses happen in such conflict-affected complex environments. In these contexts, the risk of human rights abuse is aggravated, often by the heightened security arrangements of a company, tensions between communities in an area, or the inability of institutions to provide oversight and accountability structures.
Geneva has a rich environment of originations that address security and human rights challenges and oversight of security arrangements, such as the International Committee of the Red Cross and the Geneva Centre for Security Sector Governance (DCAF). The International Code of Conduct Asscoiation (ICoCA), also based in Geneva, oversees the private security industry's compliance with international standards.
Our objective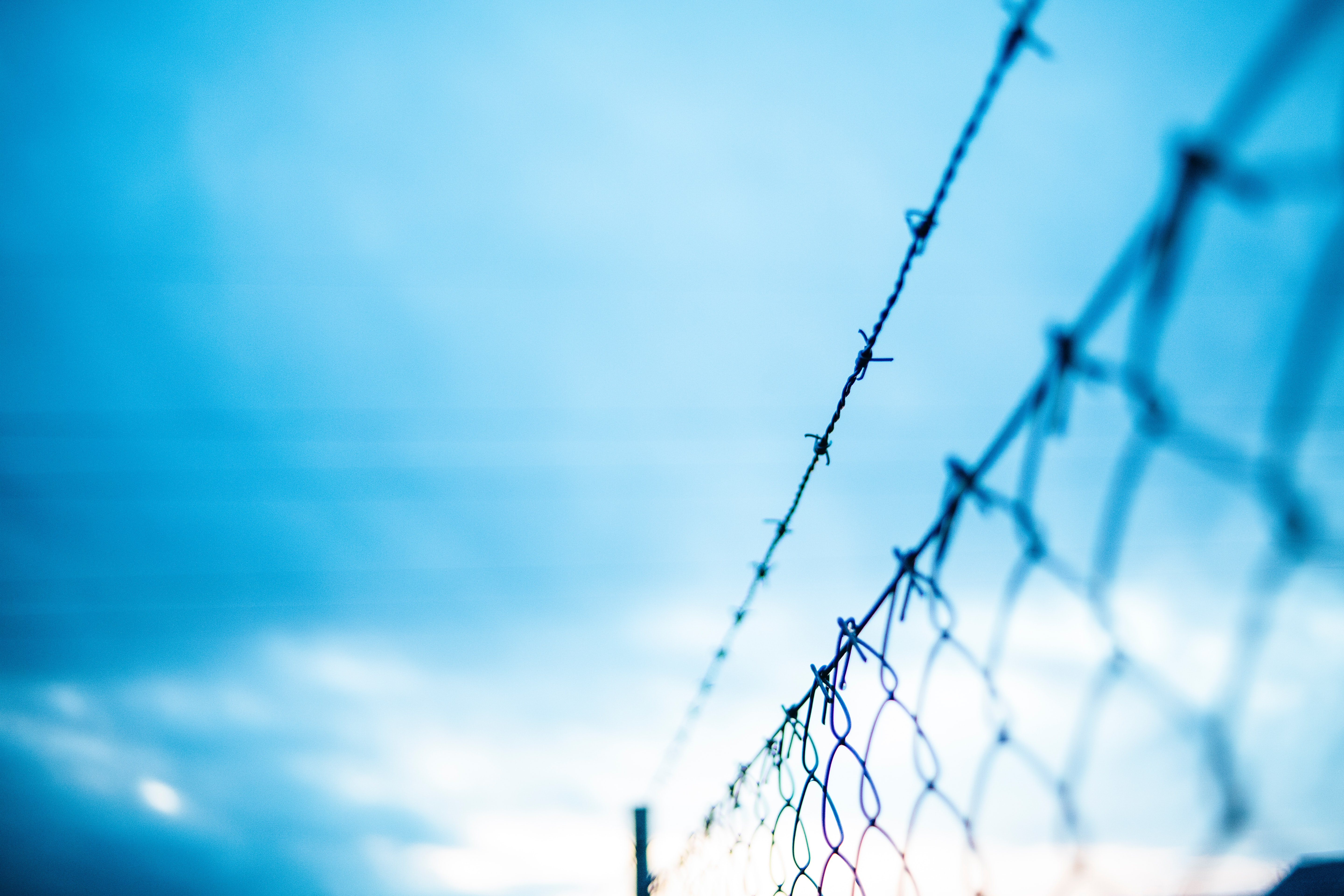 We develop tools for companies to support their business operation in complex environments. These tools outline responsibilities under international law and how to align company policies, practices and behavior accordingly, in order to prevent human rights abuses and, through their business operations, support peace and the rule of law.
Our activities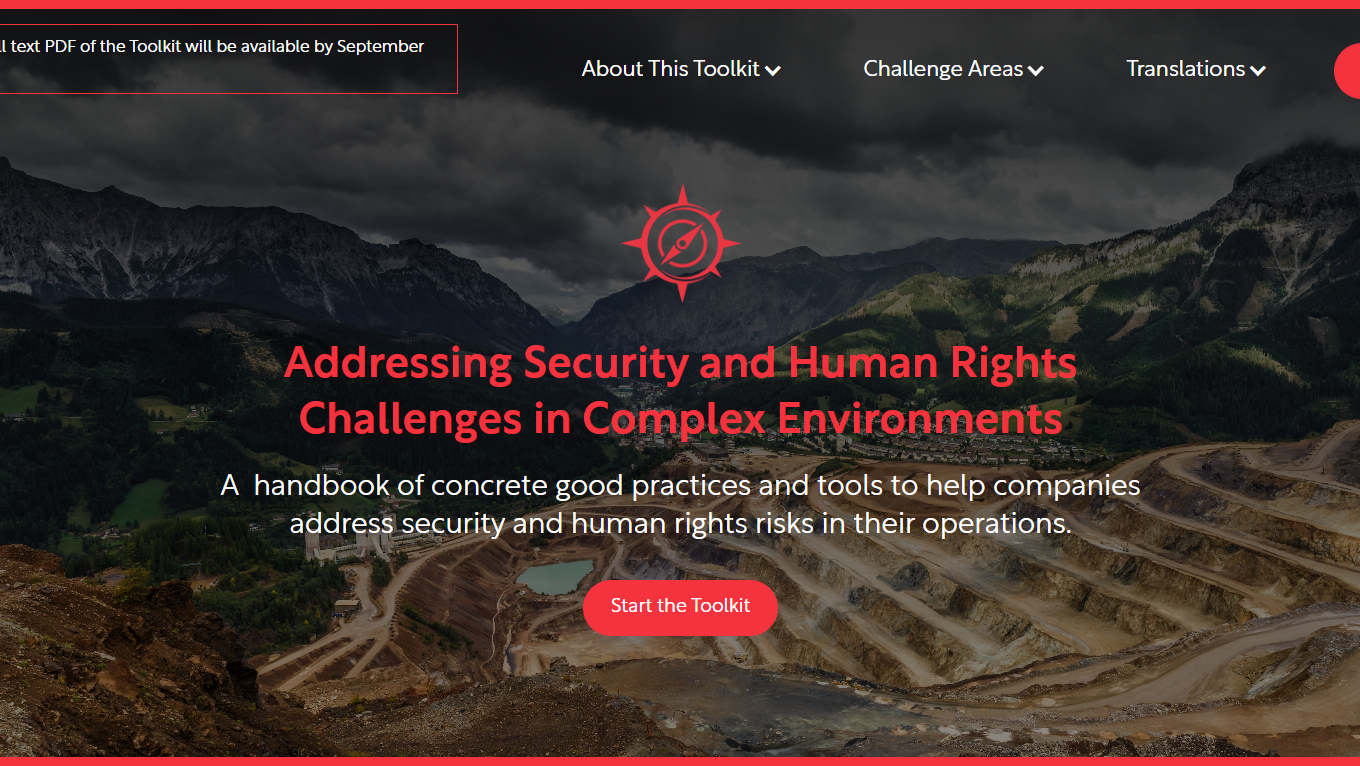 Since September 2020, we have partnered with the International Committee of the Red Cross (ICRC) and the Geneva Centre for Security Sector Governance (DCAF) to lead the revisions of the toolkit Security Human Rights Toolkit (PDF) and the "Security and Human Rights Knowledge Hub".
These resources were developed in response to the need for practical guidance and support expressed by companies, governments, and civil society organisations facing security and human rights challenges in complex environments. The toolkit and the knowledge hub guide companies on how to improve security practices on the ground in line with international standards and human rights. These resources have since helped to shape the policies and practices of international companies and contributed to the implementation of multi-stakeholder initiatives such as the Voluntary Principles on Security and Human Rights.
Based on extensive research and interviews of company representatives, civil society organizations and other experts, our work captures and shares new good practices and examples of how to address security and human rights challenges. It also ensures that the latest developments and new challenges in the realm of security and human rights are reflected in the resources.
Featured insights
Launch event of the new edition of the "Toolkit on addressing human rights challenges in complex environments" and discussion on the importance of multi-stakeholder engagement.

This Business and Human Rights Journal blog from Nelleke Van Amstel and Dorothee Baumann-Pauly emphasizes the importance of human rights due diligence in complex environments.

ICRC hosts a Business in Conflict Workshop that convenes key actors with experience and expertise on responsible business conduct in conflict-affected and complex environments.