The Geneva Center for Business and Human Rights (GCBHR) was founded in 2019 as the first business and human rights center at a business school in Europe. Under the direction of Prof. Dorothee Baumann-Pauly, the GCBHR educates future business leaders and supports companies in developing business models that align profits and human rights principles.
Prof. Dorothée Baumann-Pauly selected in CBOS #ThinklistImpact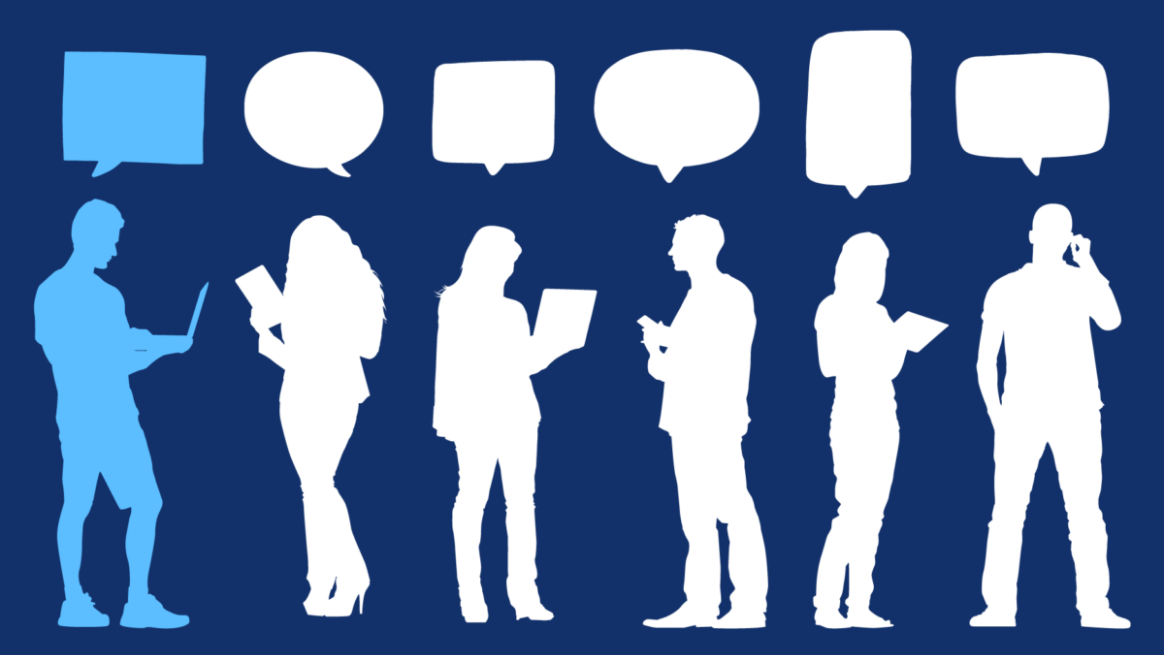 The Centre for Business, Organisations and Society (CBOS) at the University of Bath selected Professor Dorothée Baumann-Pauly to its new #ThinklistImpact!
The #ThinklistImpact highlights business scholars active on social media who are changing the meaning and roles of impact in responsible business research, teaching, and practice. These scholars and organisations push the boundaries of impact in the profession by redefining and recontouring what impact can mean in scholarly careers.
Latest BHR Insights
The Business and Human Rights (BHR) Young Researchers Summit provides an international platform for young scholars in the field of BHR.

Launch event of the new edition of the "Toolkit on addressing human rights challenges in complex environments" and discussion on the importance of multi-stakeholder engagement.

A new and exclusive training on human rights for business professionals.
Featured Insights
Supply chain dynamics can change rapidly, and disruptions are increasingly the norm, not the exception. By analyzing the impacts of the Covid-19 pandemic on India's coffee and sugar supply chains,…

The second in a series of papers authored by Veronica Bates Kassatly and Dorothée Baumann-Pauly highlights that the environmental impact of fashion is not being correctly assessed.

In an interview with AUDI AG, our director Dorothee Baumann-Pauly reiterates that human rights is central to the green energy transition.