The Geneva Center for Business and Human Rights (GCBHR) was founded in 2019 as the first business and human rights center at a business school in Europe. Under the direction of Prof. Dorothee Baumann-Pauly, the GCBHR educates future business leaders and supports companies in developing business models that align profits and human rights principles.
The GCBHR is allied with the NYU Stern Center for Business and Human Rights.
Supporting companies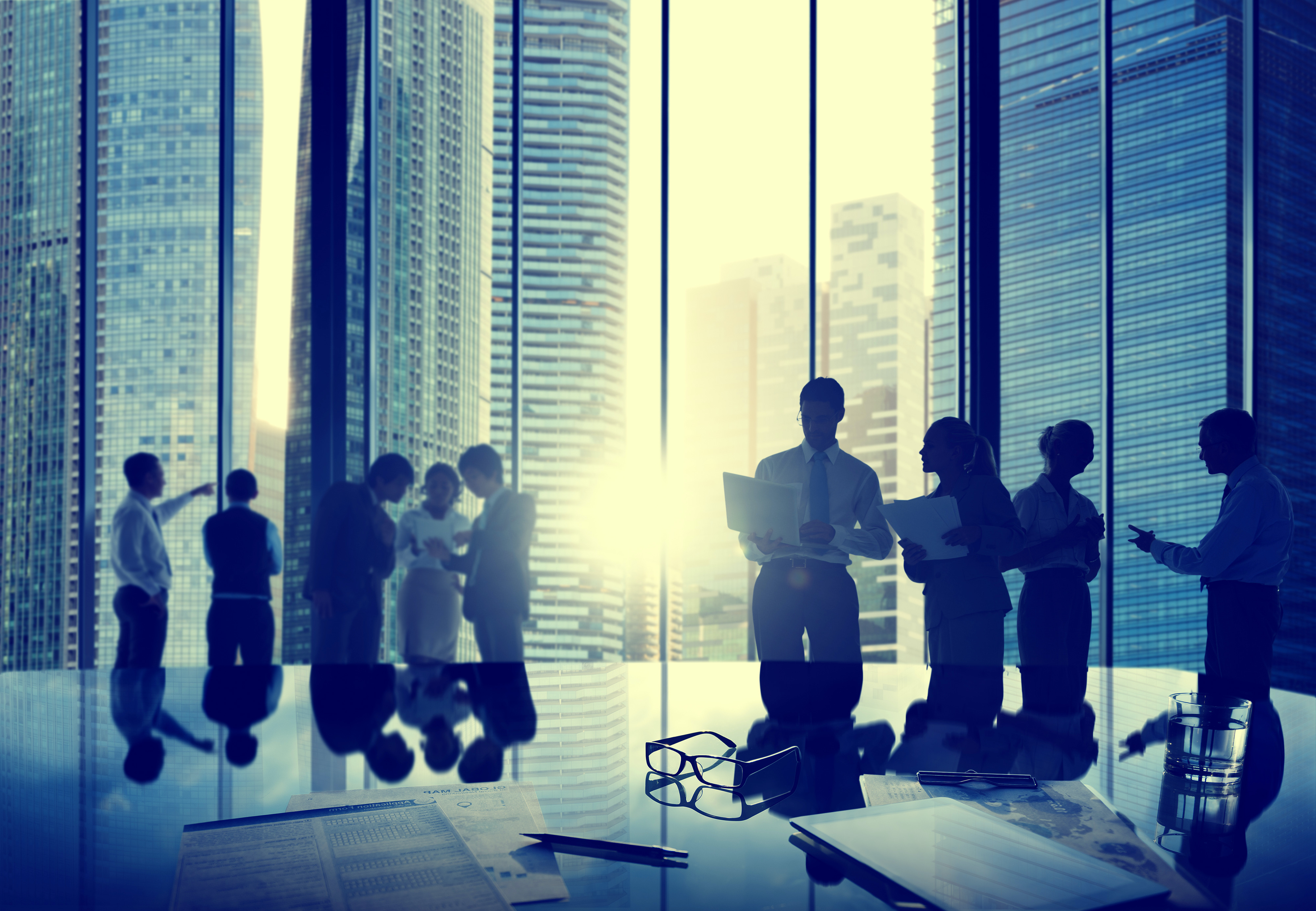 The GCBHR works with companies to identify and develop business models that enable profits and human rights principles to coexist and offers a safe space for them to discuss pressing human rights challenges. Our team members have multidisciplinary backgrounds and have experience in both academia and practice. We share the conviction that the commitment to respect human rights does not have to come at the expense of competitiveness, but in fact ensures the long-term success of businesses in a globalized economy.
Educating future business leaders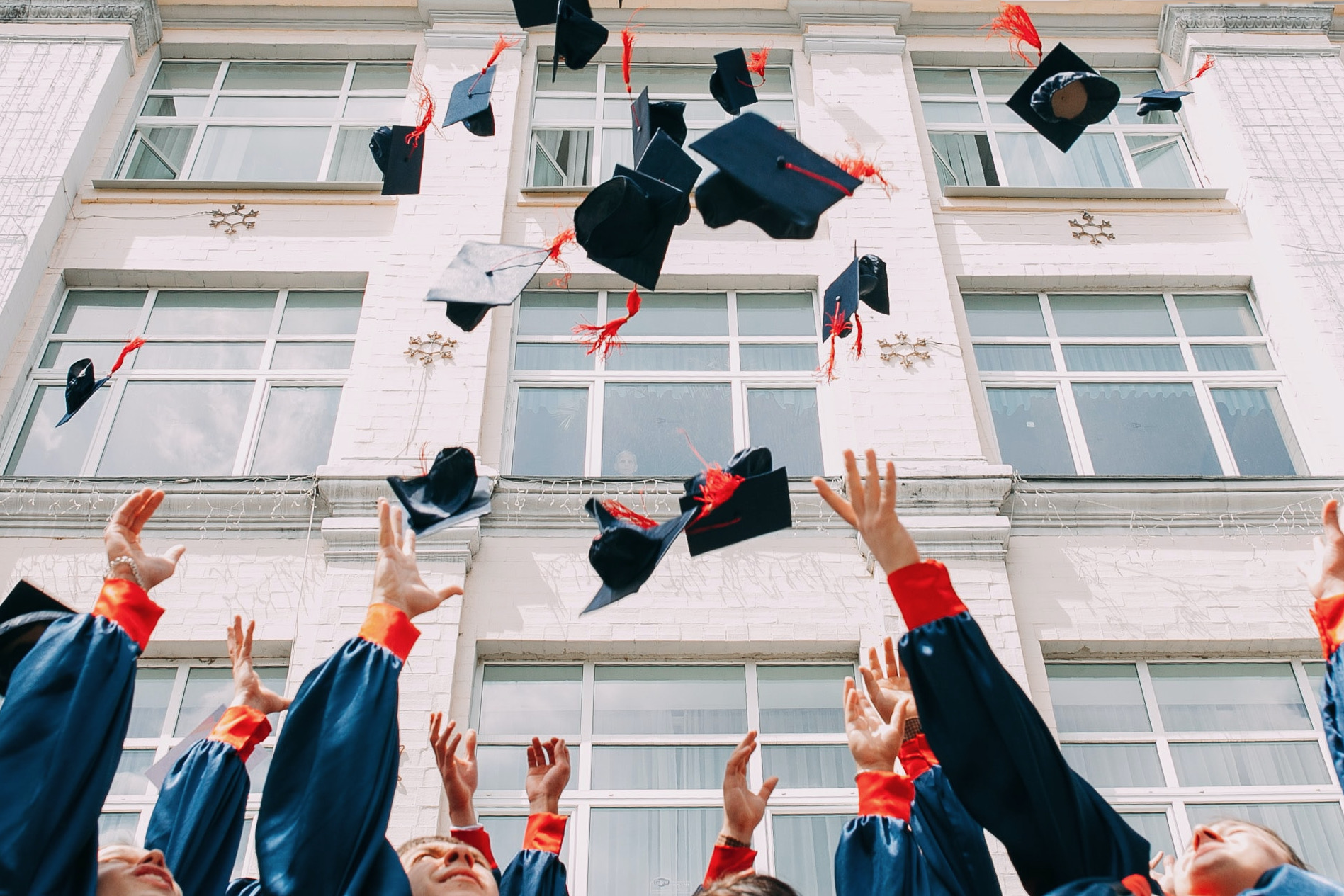 Integrated in the Geneva School of Economics and Management (GSEM) at the University of Geneva, the GCBHR is central to the school's mission of educating responsible leaders. Starting in Sept. 2021, GSEM will offer the first Master's degree in Responsible Management with the option to specialize in business and human rights. To further institutionalize human rights in business education at business schools around the globe, the GCBHR co-founded the Global Business School Network for Human Rights which brings together over 70 business schools around the world.
The Geneva School for Economics and Management educates future leaders based on three core values: rigor, relevance, and responsibility. The work of the Geneva Center for Business and Human Rights is a concrete illustration of how we put our school's values into practice.

Marcelo Olarreaga, Former dean of the Geneva School of Economics and Management & Chair of the GCBHR's Advisory Council