Implementing Human Rights Due Diligence
The online event is jointly organised by the GCBHR, the World Business Council for Sustainable Development (WBCSD) and the International Chamber of Commerce (ICC).
Its purpose is to discuss the business aspects and process of human rights due diligence and improve the understanding of its practical implementation for companies that operate in different industry contexts and in light of a changing regulatory landscape.
Time: 4 - 5:30 pm
Online
The summary paper is available here.
The slides are available here.
Please scroll down to watch the recording. The event's page will provide you with more information.
Speakers and moderators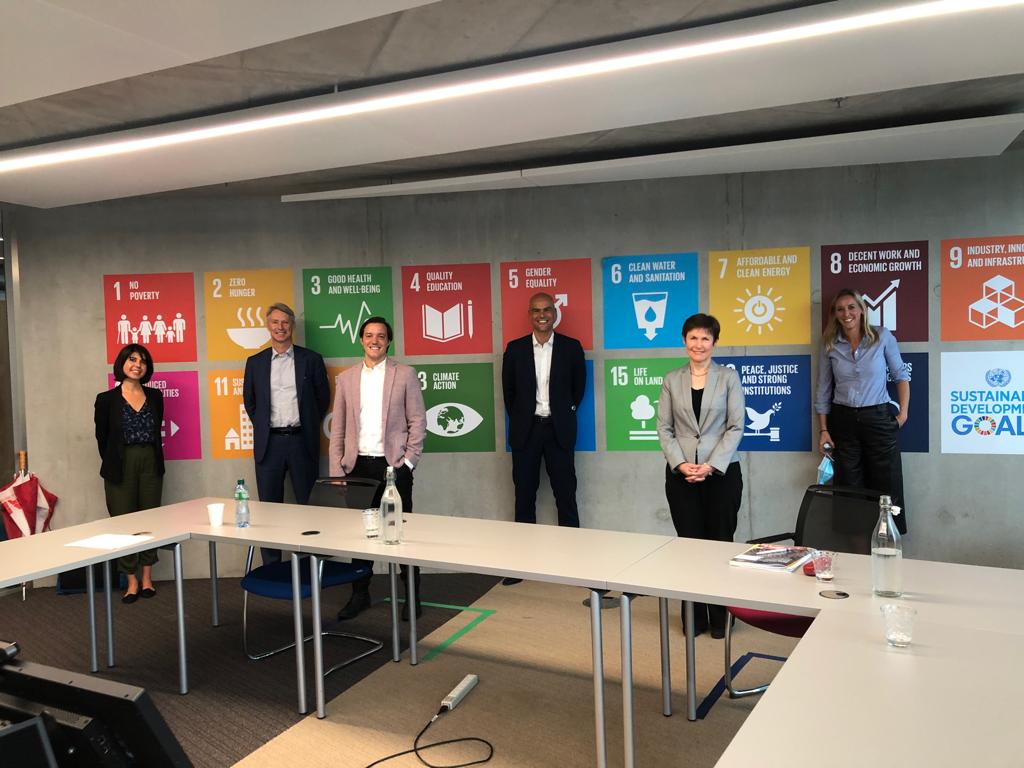 Speakers:
Adrienne Williams – Head of Corporate Responsibility, ABB
Frank Seier – Head of Human Rights (Ethics, Risk & Compliance), Novartis AG
Yann Wyss – Senior Manager Social and Environmental Affairs, Nestlé
Prof. Dorothée Baumann-Pauly – Director, Geneva Center for Business and Human Rights at the Geneva School of Economics and Management
Sarah Dekkiche – Expert Advisor on Business and Human Rights to the Geneva Center for Business and Human Rights
Moderators:
Crispin Conroy – Representative Director, Geneva, ICC
Davide Fiedler – Manager Social Impact, WBCSD
Implementing HRDD - Panel Discussion